International Petroleum Products and Additives Company Inc. (IPAC) is a full-service additive manufacturing and sales company based in Dublin, California with manufacturing locations in Illinois, Louisiana, Texas, California and Ghent, Belgium. We serve the automotive, heavy duty, industrial, driveline, chemical and fuel global additive industries, tailoring solutions to our customers' precise needs with a truly personal level of service.
From the start, our company has been rooted in providing quality additives, sound advice and cost-effective options to solve problems. We develop, manufacture, test and deliver quality additive packages that meet or exceed industry standards while meeting or surpassing the most stringent industry, government and OEM specifications. Our strong relationships throughout the supply chain enable us to provide reliable supply at the best possible pricing.
Beyond our existing products, we pride ourselves on developing custom formulations that set our customers apart from the competition. Our researchers continually create new additives that meet the latest technology demands. Every quality specification requested by a customer is met, without exception.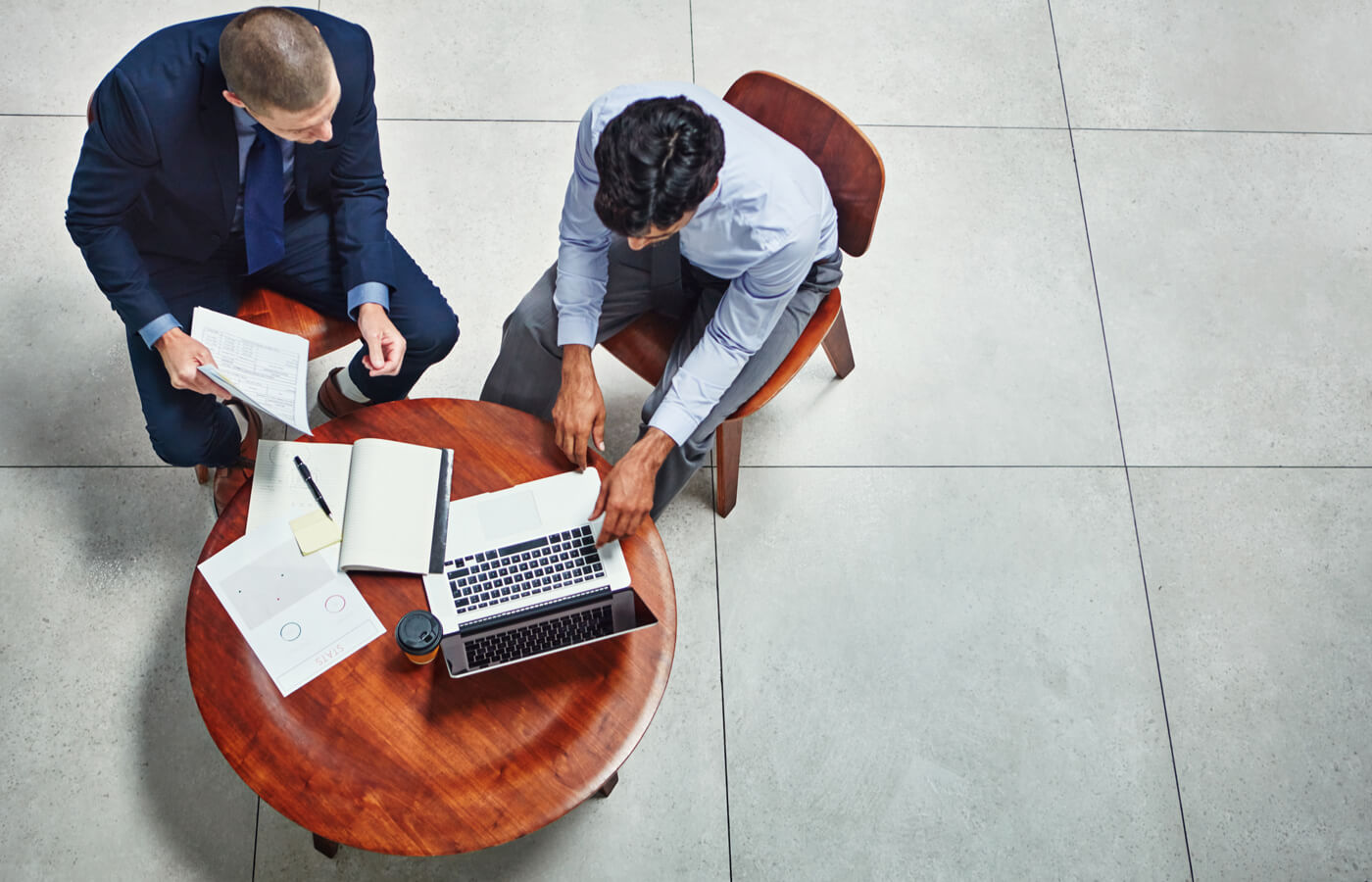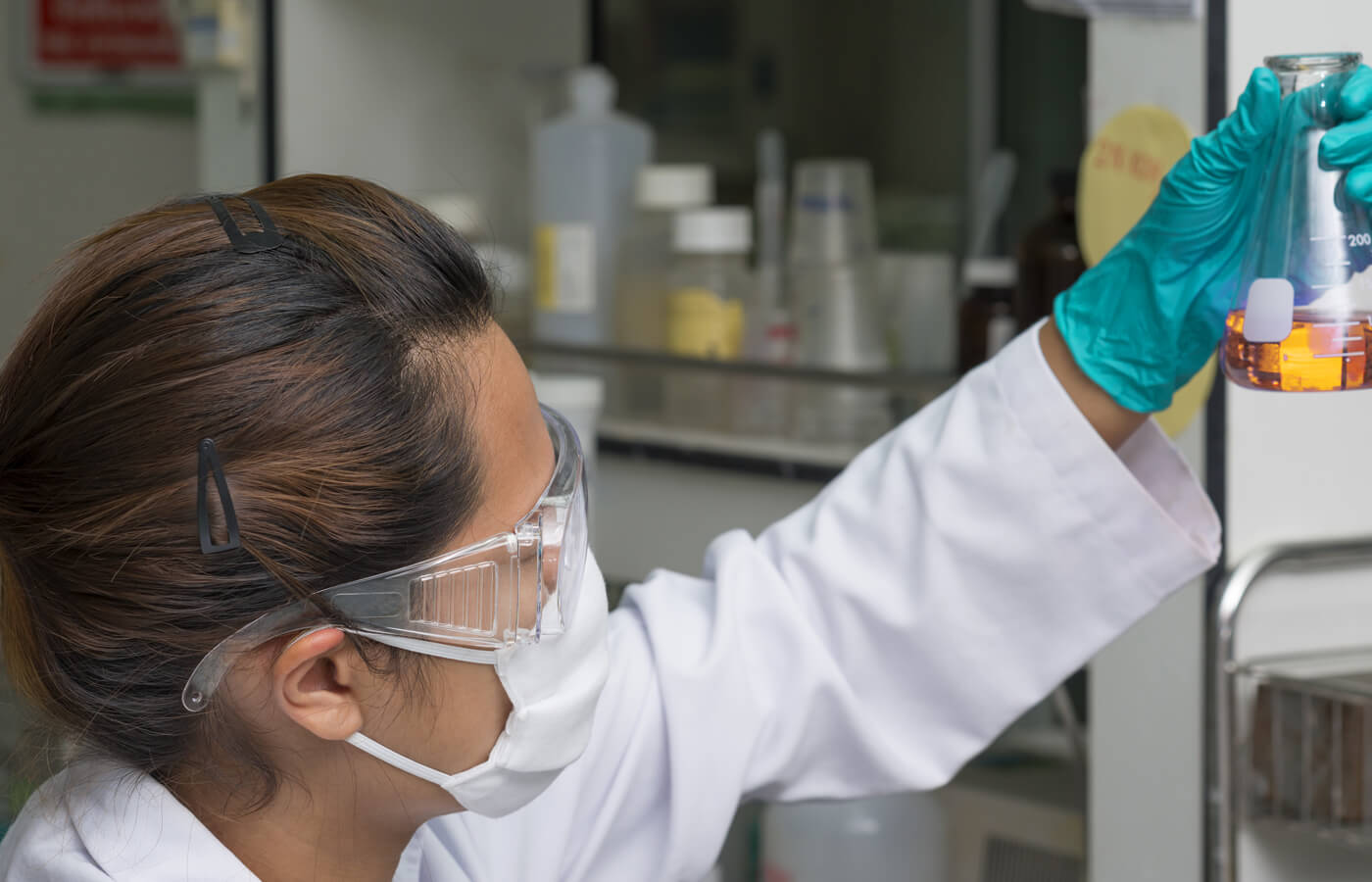 To us, providing the "whole package" means paying attention to the little things that add value and make doing business easier. That's why we pair our products with an unconventional level of service and flexibility. Our customers benefit from timely quotes, rapid deliveries and personal attention. Professionalism, integrity, honesty, commitment and reliability are key elements of our business and our culture.
As we grow with our customers, we continue to build our family of products and are presently strengthening our manufacturing capabilities. The global expansion of our manufacturing facilities demonstrates our ongoing commitment to anticipating market needs and enables us to offer quicker lead times for our product offerings. At IPAC, we aim to serve as a valuable business partner that can meet your needs now and well into the future.