Welcome to IPAC's Extensive Product Line. Let's Explore.
IPAC additives help lubricants protect engines, transmissions, gearboxes and a wide range of equipment with moving parts from wear, deposits, corrosion, water and high operating temperatures. Our additives are used in oils, fluids and greases to meet the most stringent oil industry, government and original equipment manufacturer (OEM) product specifications.
Designed to meet the widest range of lubricant applications, our additive packages are carefully balanced to deliver performance in a challenging and changing marketplace. Our team members work with you to ensure that your products meet or surpass all specifications and requirements.
At IPAC, we offer expertise and options for virtually every category of lubricants, including: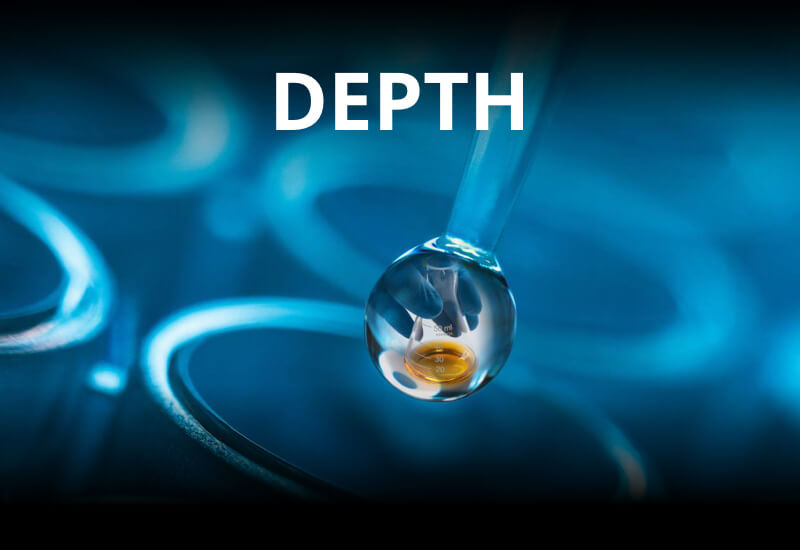 At IPAC, we look back to the basics when creating additive packages. By formulating our own additives — including dispersants, friction modifiers, anti-wear agents and corrosion inhibitors — we build a better package verified by our own support data. This means improved control to adjust and customize formulations for peak performance, along with cost savings that we pass on to our customers.