Len Badal joins IPAC as Vice President of Business Operations
By Brian Cereghino, on January 29, 2019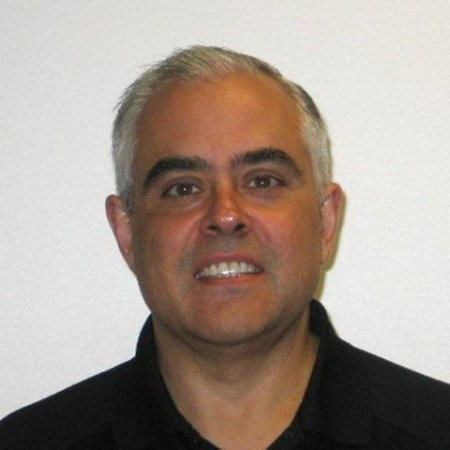 IPAC is pleased to announce the addition of Mr. Leonard J. Badal, Jr to the management team as Vice President of Business Operations. Len has worked more than 28 years in the lubricants business in management, sales, product line, training, and reliability solutions positions. He is a member of STLE and SMRP and holds professional certifications, including Certified Maintenance Reliability Professional (CMRP), Certified Lubrication Specialist™ (CLS), Certified Oil Monitoring Analyst™(OMA), Machinery Lubricant Technician (MLT) and Machinery Lubricant Analyst (MLA).
Leonard's career includes working 16 years at Chevron Lubricants with his last role as Global Delo® Brand Manager, 8 years at Exxon Lubricants along with holding senior positions at two large fuel and lubricant distributors in Texas and California. He has managed numerous product lines at both Chevron and Exxon and has written more than 50 articles for various industry publications in relation to reliability, coolants, greases, driveline, and heavy duty engine oils, including Breaking the Myths and Superstitions about Total Base Number.
He received a bachelor's of science degree in engineering management from the United States Military Academy at West Point and a master's degree in Business Administration–Finance from Rice University in Houston, Texas.