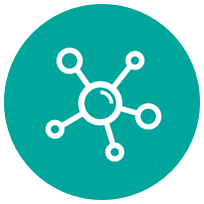 Foam and Demulsibility Agents
During the course of developing our high performance additive packages, we often discover and utilize new components that deliver cutting-edge performance in both foam inhibition and demulsibility. After screening hundreds of compounds for these functions, we add the top performers to our line and make them available for your use. If you are facing a difficult challenge in either of these areas, we can provide a number of solutions.
To learn more, contact IPAC here. IPAC customers should log in for full access to datasheets and other essential tools and specification information.