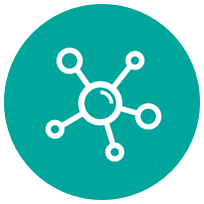 Dispersants and Detergents
As the workhorses in the world of lubrication, dispersants and detergents keep engines and parts clean and free from sludge, varnish and soot. More than ever, this is a key deliverable in today's world of complex equipment and vehicles. At IPAC, we have focused resources on developing the best dispersants and detergents available. Add into these considerations the importance of new deliverables such as reducing or eliminating low speed preignition (LSPI), it is clear that having top performance in the lubricant cleanliness department is more important than ever.
To learn more, contact IPAC here. IPAC customers should log in for full access to datasheets and other essential tools and specification information.